When you're driving your vehicle, you should always drive with safety in mind. Unfortunately sometimes parts break down, you get a flat tire, or you're involved in a collision despite your best efforts. When the unexpected happens, it's  nice to know that you're covered. That's why Ford offers the Ford Protect Extended Service Plan.
Absolute Coverage
You're not always going to be close to your local dealer when a complication arises. That's why the Ford Protect Extended Service Plan is accepted at every Ford and Lincoln dealer in the United States, Canada, and Mexico. With a plan that's 100% backed by the Ford Motor Company, you can be confident that no matter what happens, you'll be protected.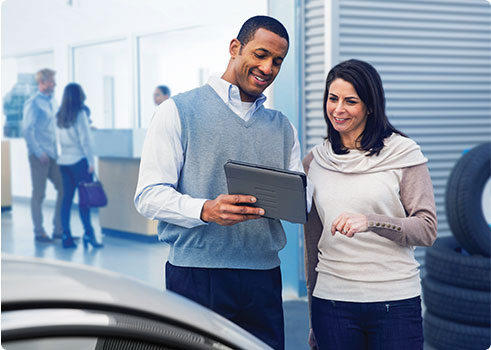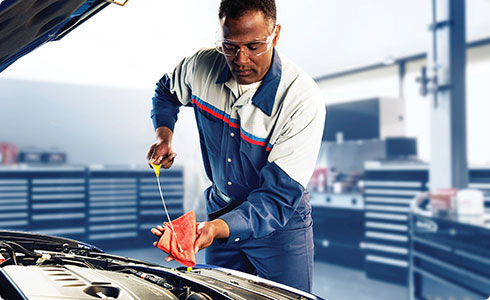 Complete Service
When you can't make it to the service center, the Ford Protect Extended Service Plan has a solution! The plan offers a toll-free hotline for roadside assistance any day of the week at any time. And for those times when your vehicle needs to stay overnight for service, the ESP offers up to 10 days of rental benefits for repairs covered by the service plan.
Tryin to prepare for everything is a lot to handle. Make it easy by getting the plan that already protects against almost anything. When you plan for the unexpected with the Ford Protect Extended Service Plan, you can worry less and enjoy more.
* Offers subject to change without notice. See dealer for details.