Seemlessly connect to your Ford vehicle when you utilize the FordPass app from your mobile device. Through this app, Ford allows you to control and monitor your vehicle so that you are always aware of your vehicle's needs. With this integrated feature, managing your Ford experience is more straightforward than ever.
Early Alerts
When combined with a SYNC Connect-equipped vehicle, you can be alerted early to your vehicle's needs. With forewarning and reminders about what your Ford vehicle requires, you're always a step ahead when it comes to service. Staying on top of maintenance, will ensure that your Ford stays on the road longer.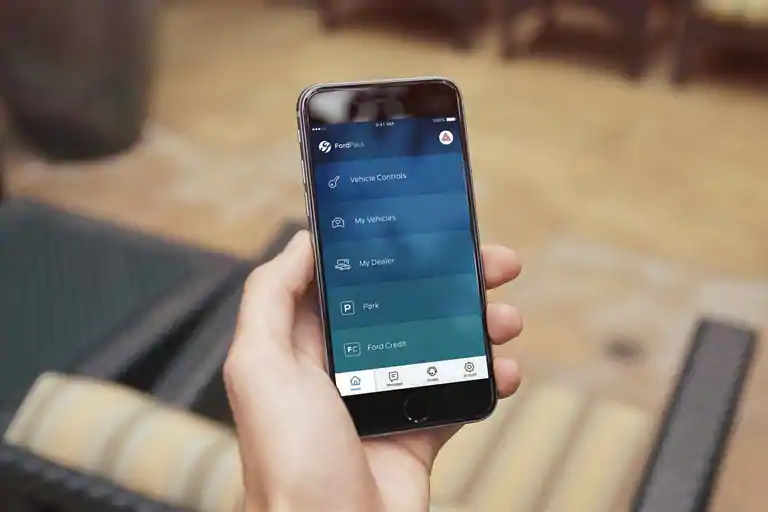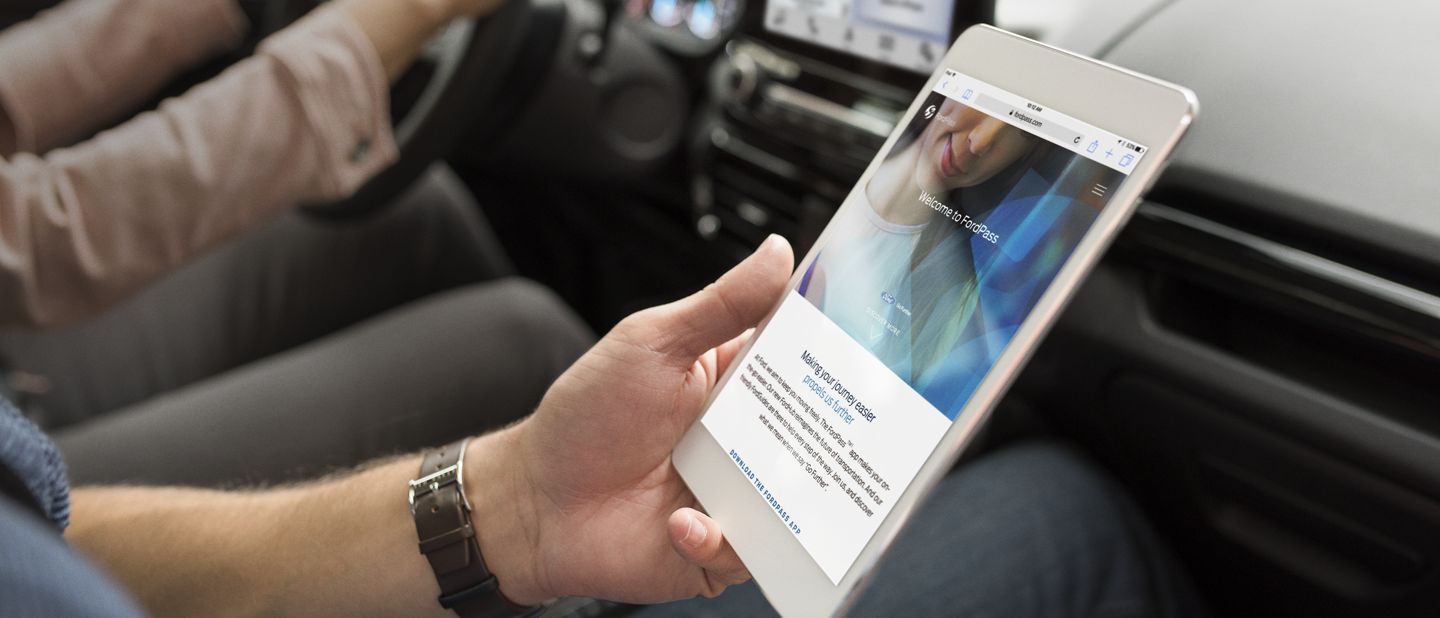 Remote Control
Even when you're not at your vehicle, you're in control. Get into your vehicle and get going with minimum delay when using the FordPass app. From your mobile device, you can start and stop your engine, lock and unlock your doors, and even schedule a start time so it's ready when you need it.
Plan Ahead
When you're driving, finding fuel and parking can be a hassle. Using the FordPass app, you can view a live-updated map with the location of fueling stations and even parking in select cities. By having the prices and locations easily available, you can refuel and find reasonable parking without any trouble at all.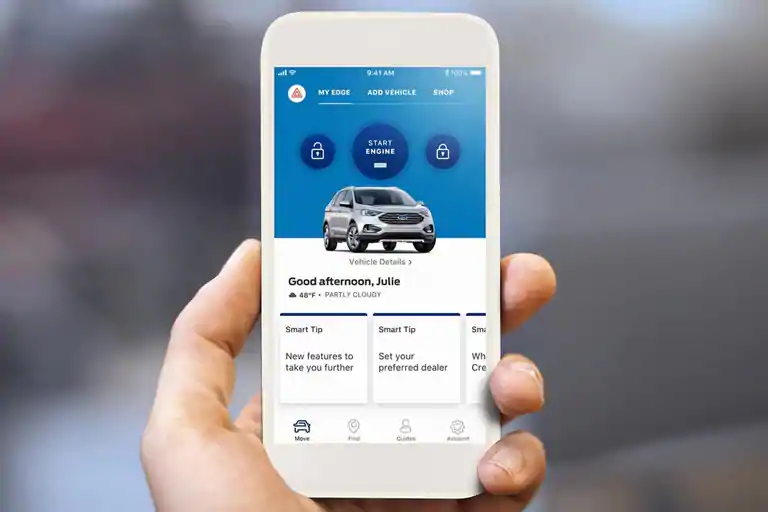 The FordPass app is just one more way Ford is making your drive and maintaining your vehicle easier. By staying connected and having remote alerts sent directly to your mobile device, you are always in the know when it comes to what your Ford needs and where you need to go. With the FordPass app's suite of features, you can rest easy knowing you're alwasy in control.
* Offers subject to change without notice. See dealer for details.