The Ford Bronco bucks back to America's rough terrain! Americans can expect to see the world's first SUV return this spring. Don't miss out on updates and sign up for Pacifico Ford Philadelphia's alerts!
Making History
In 1966 the world saw its first SUV with the release of the Ford Bronco. The Ford Bronco helped the American adventurer explore off-roading expeditions, as well as helped farmers and ranchers complete their job. Built for any thrill-seeker, the 1969 Ford Bronco was also the first and only 4x4 to win the Baja 1000 in Mexico. Now, Ford aims to repeat history!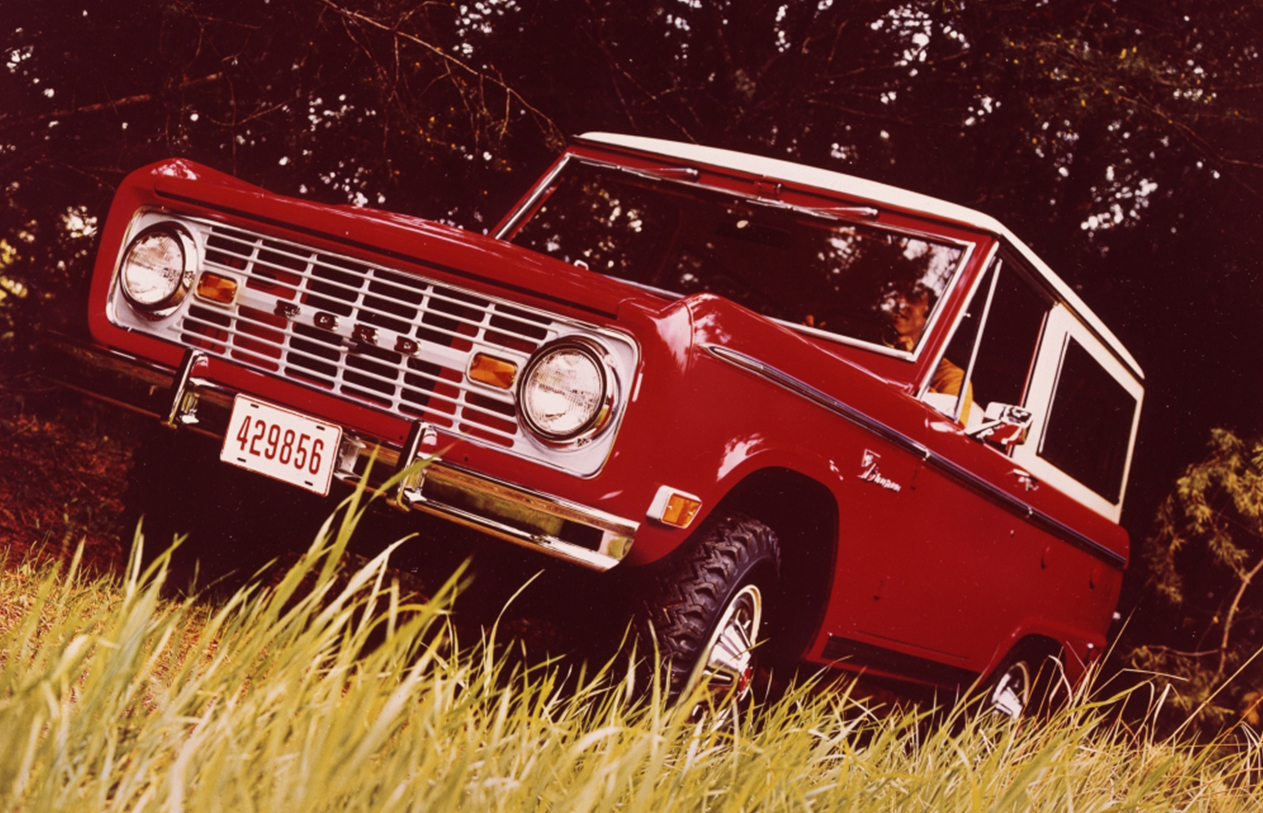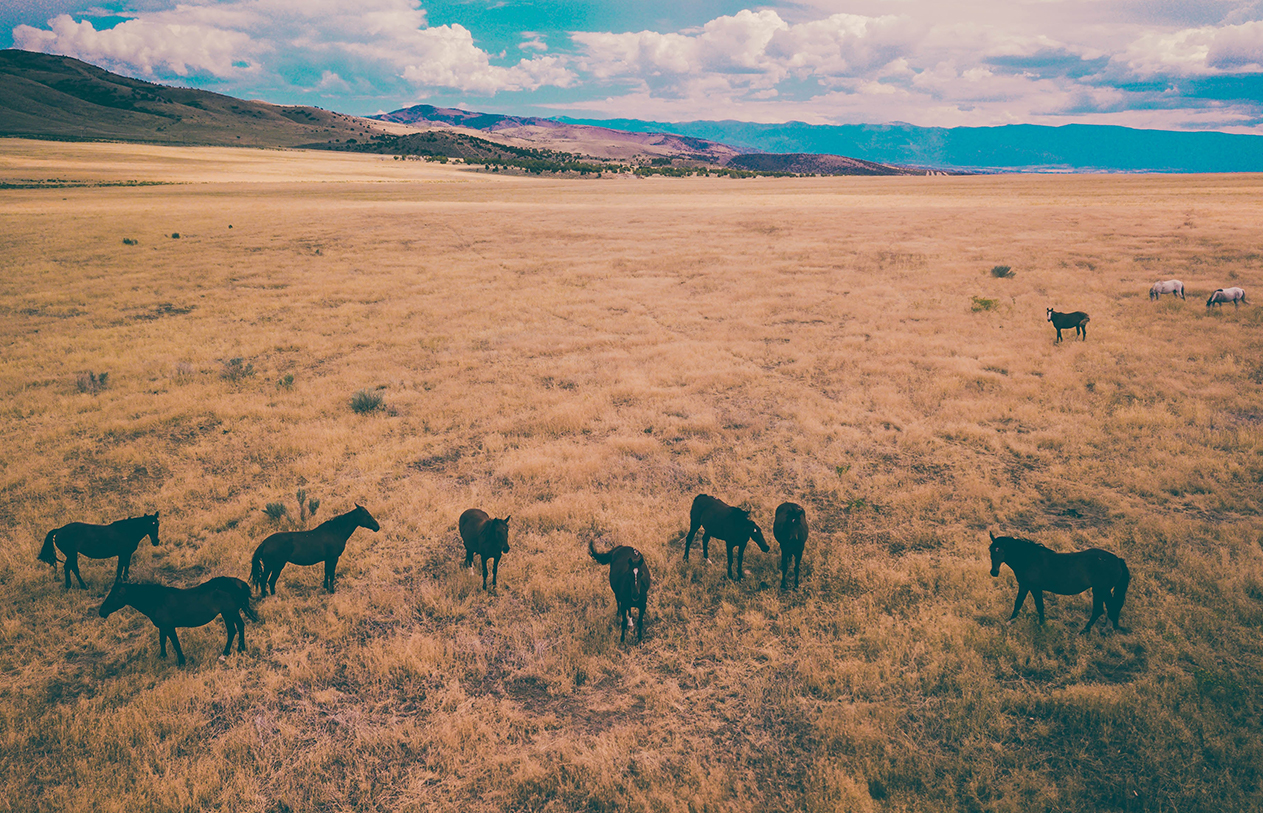 Ready to Race
Ready to buck back into action, an R prototype Ford Bronco will be racing in the 2019 Baja 1000 this November! Tough enough to last a grueling 1,000 mile trek across Mexico, the 2020 Ford Bronco will also maintain a rugged exterior to continue helping American farmers and the wild adventurers. The 2020 Bronco will also include the latest technological advances to make getting wherever you need to go easier. Enjoy the untamed American trails with the all new Ford Bronco!
Follow the R prototype Ford Bronco's journey in the 2019 Baja 1000, and receive updates on the 2020 Bronco by signing-up for our alerts! The world's first SUV, and the first and only 4x4 to complete the Baja 1000 is returning. Receive our notifications to find out more details, and stop in to Pacifico Ford in Philadelphia today!
* Offers subject to change without notice. See dealer for details.