Oil is the lifeblood of your vehicle's engine. Without clean, quality, proper oil and competent oil service, you could put yourself at risk of excessive engine wear. Over time, this can lead to problems. To prevent this issue, you need the best service center around. Lucky for you, that's Pacifico Ford!
Don't Hesitate on Oil Service!
No matter how efficient your vehicle is, you'll eventually need an oil change, at least if you want to keep your car running in perfect working order. Just as we said, depriving your car of fresh, clean oil and routine service can lead to problems with the engine. If left unaddressed, this can lead to total engine failure. So head to Pacifico Ford as soon as it's time for your next oil change!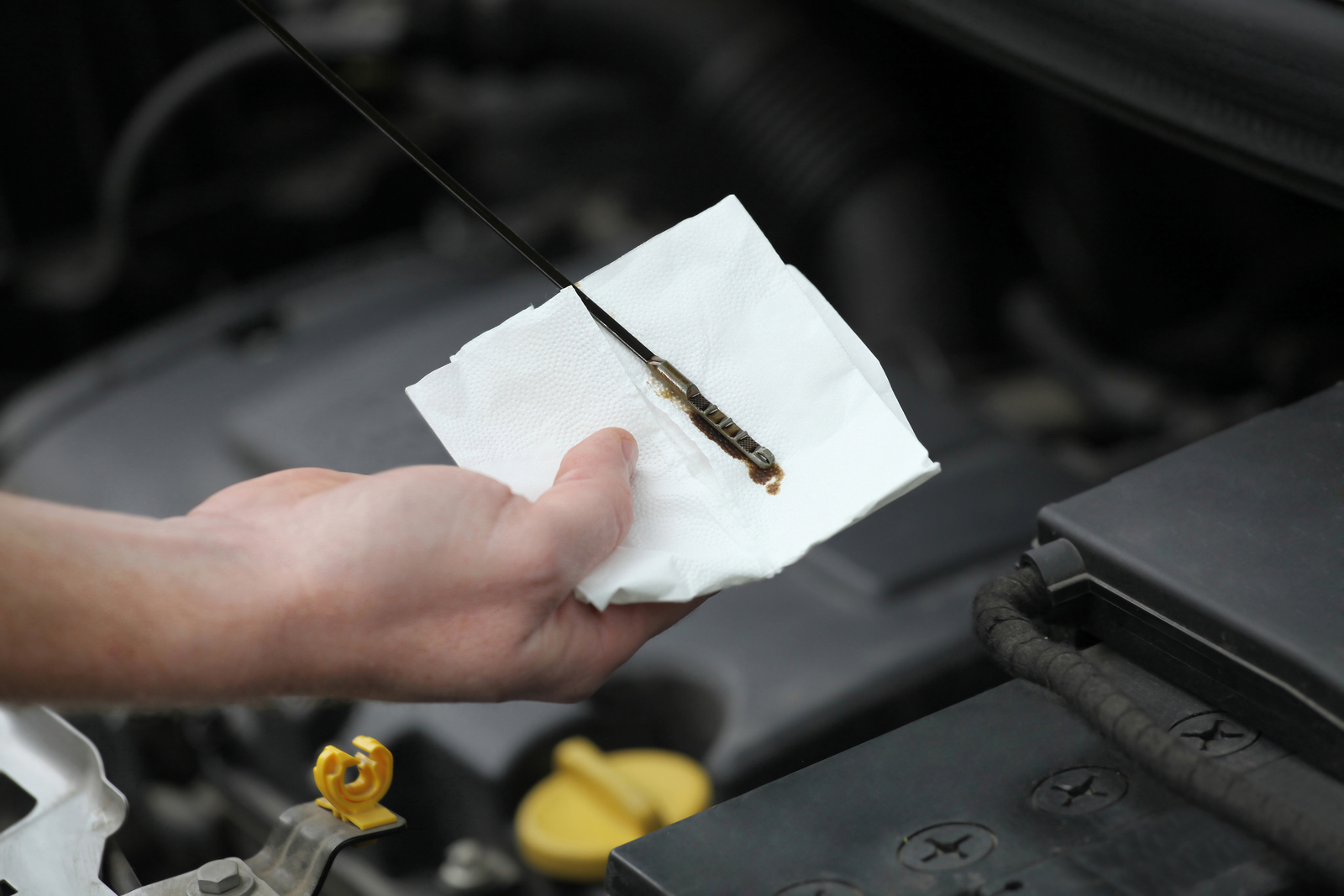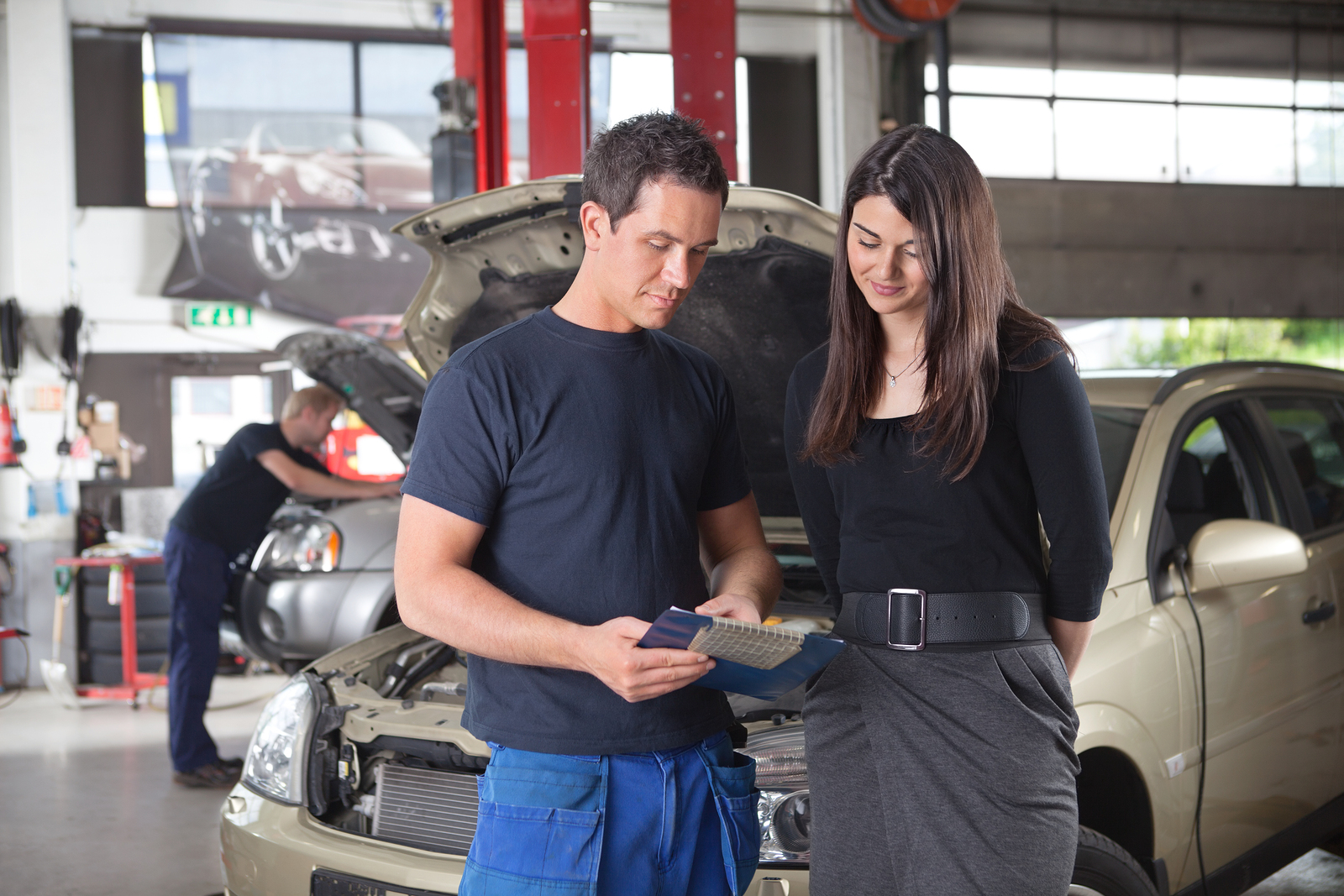 Don't Deal With the Hassle!
Theoretically, you could change your oil yourself, but anyone who's tried at knows that it can become a real headache, especially considering that a proper oil change also requires a filter replacement most of the time. To avoid the struggle, take your car to the pros at Pacifico! We'll provide you with friendly, fast, and affordable service. There's really no reason not to give the job to Pacifico!
Automotive Service That Never Disappoints!
At Pacifico Ford, we don't just do oil changes. In fact, we handle auto service of all types! From coolant flushes, to repairs, to state inspections, the expertly trained factory-certified automotive service technicians at our dealer can  take care of anything you need.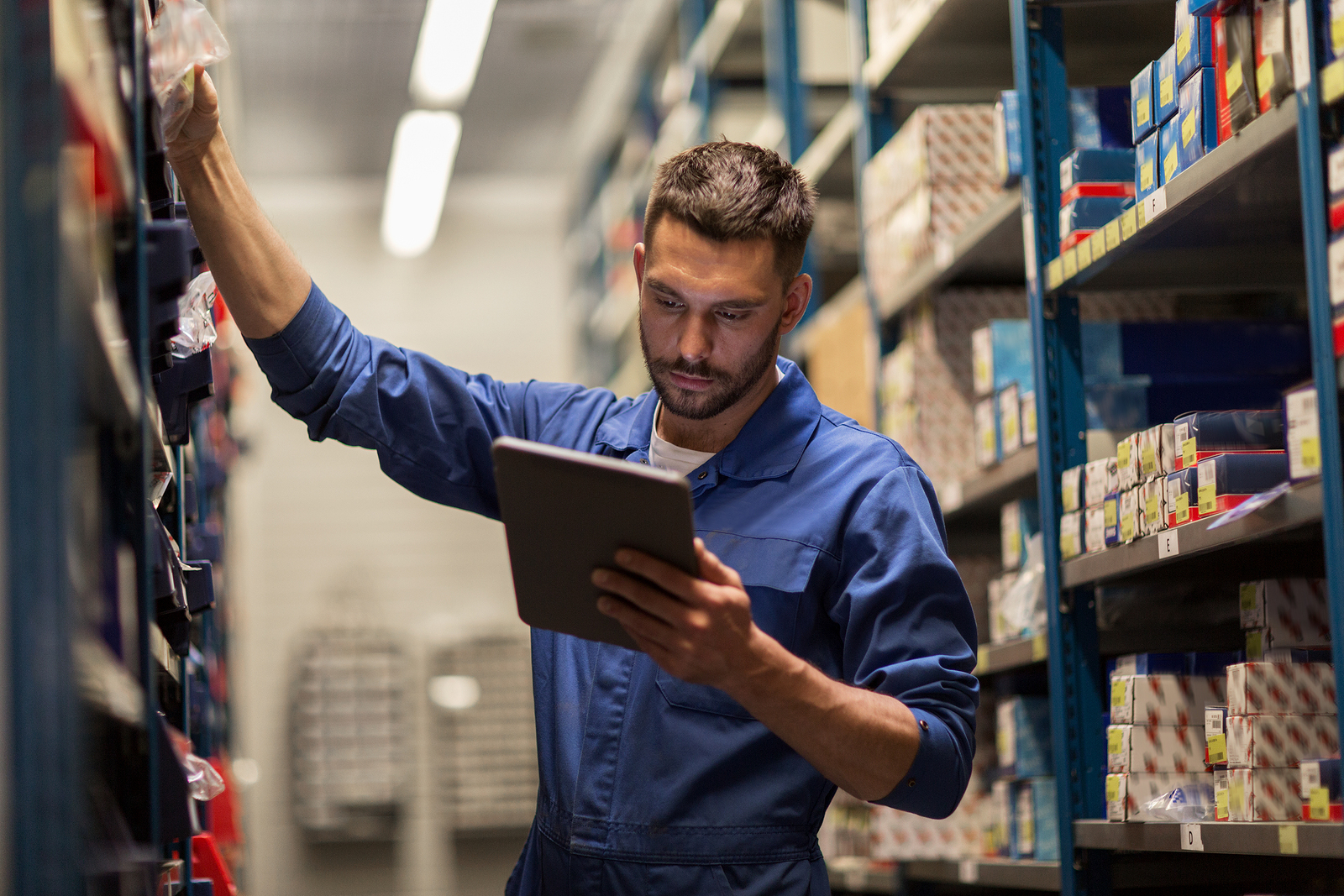 Don't waste time and money by trusting your automotive service to anyone else. Stop by Pacifico Ford or call ahead to schedule an appointment. Trust us, after one visit, you'll see why Pacifico Ford is the best in the area.
* Offers subject to change without notice. See dealer for details.